meet our expert stylists.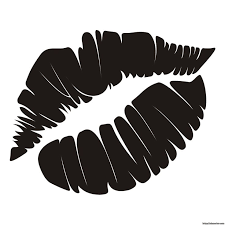 Stylist/Colourist also the owner, kim has a wealth of experience and training in the industry and always has a finger on the pulse of the latest trends. To book an appointment with Kim call (204) 797-7627
mia
30 YEARS OF EXPERIENCE. unsurepassed industry knowledge and expertise. find out how great she is by contacting this very accomadatingand professional lady (204) 999-4475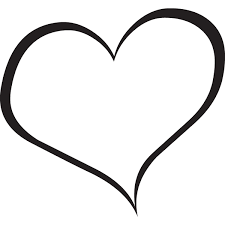 a true professional and loved by her clients, evelyn has over 2 decades of experience, industry knowledge, as well a a sterling reputation. to book an appointment call (204) 296-3036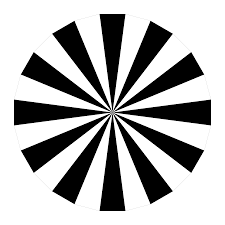 kyla
a young, but experienced and very talented stylist. kyla is exceptional with the latest techniques of the industry call or text (431) 588-8737 for an appointment.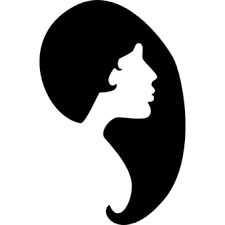 Stylist/Colourist. Paula would love to talk with you about her many ideas and talents to help discover what look is best for you. always up on the latest trends. Call her now (204) 999-9842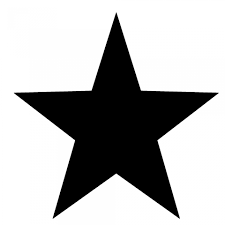 colleen is a highly experienced stylist with a fantastic reputation in the industry for her talents, professionalism, and fun personality. book your appointment at (204) 999-0411
Esthetics/Permanent Make-up/Tattooing/Botox
see the experts on the second level for your health & beauty needs and so much more!
Polished by Jennifer, call (204) 298-8459 or see her on Instagram @jendang.nails
Permanent make-up - powder brows - lip blush, call Kat (204) 881-4937 or @kateryna_pmu on Instagram
Botox and fillers (new!), call Maninder (204) 509-1364 or @nurse.injector.maninder on Instagram
Kristy's Esthetics
Located on the lower level, call (204) 232-4174 (appointments only)